Periculo - CTF Map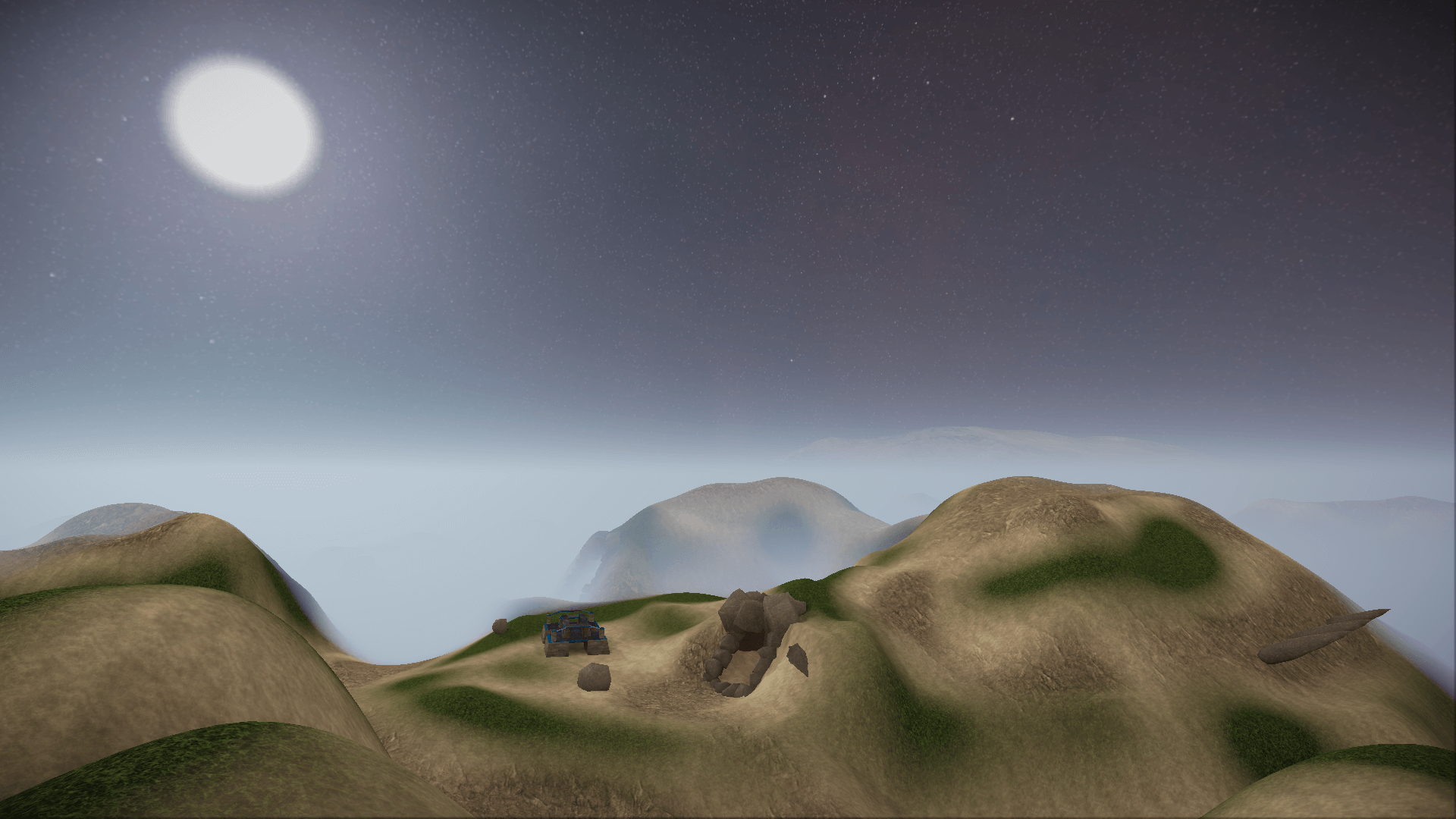 Description
Caves, who knew you could use them for capping? Yeah probably no entry caps, but atleast exits are interesting. Much less of a worry about a sniper with that much cover. You can move fast but getting over the hill is a bit of a hurdle. A lot of the terrain is far less forgiving.
Features
Caves!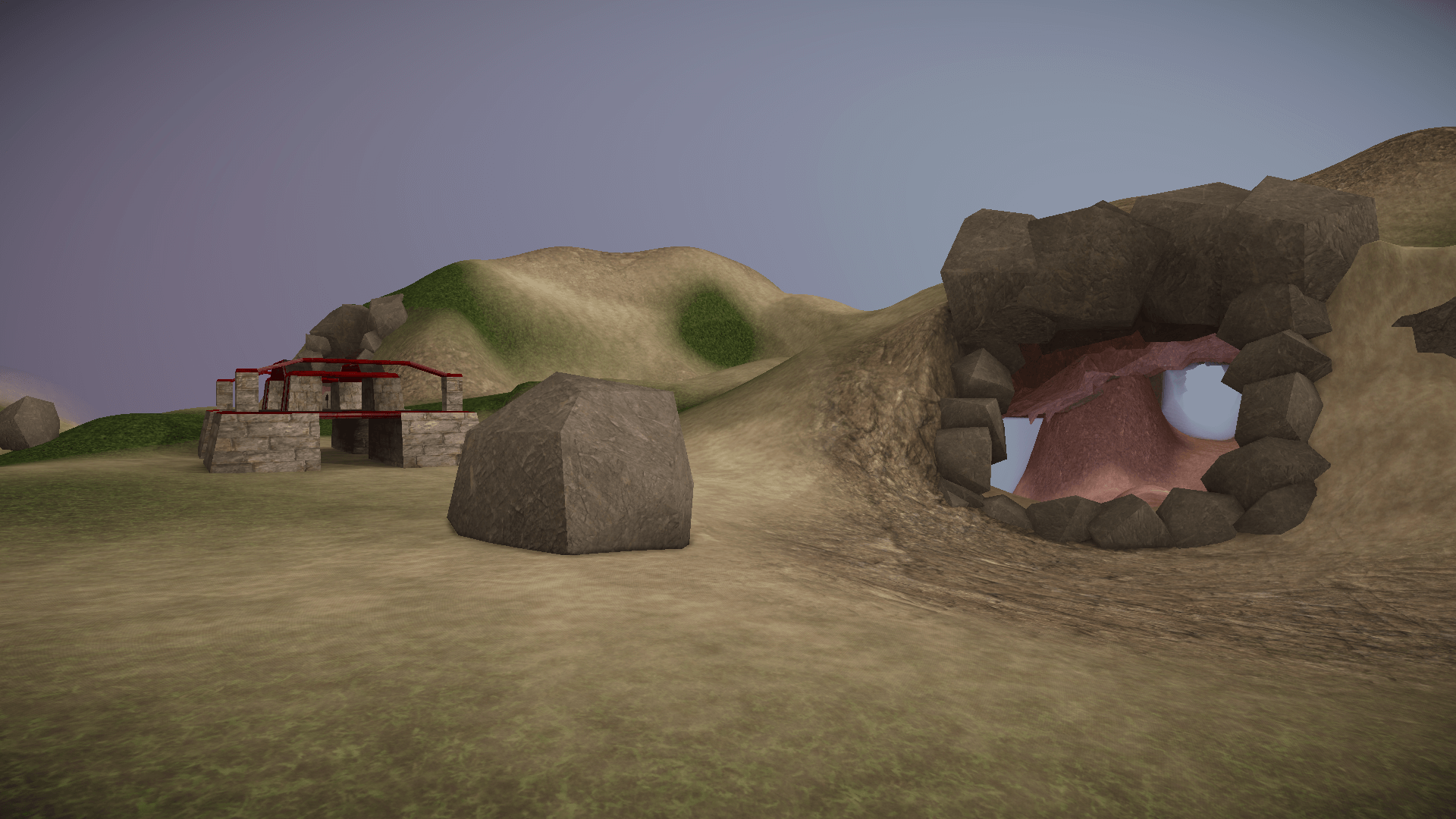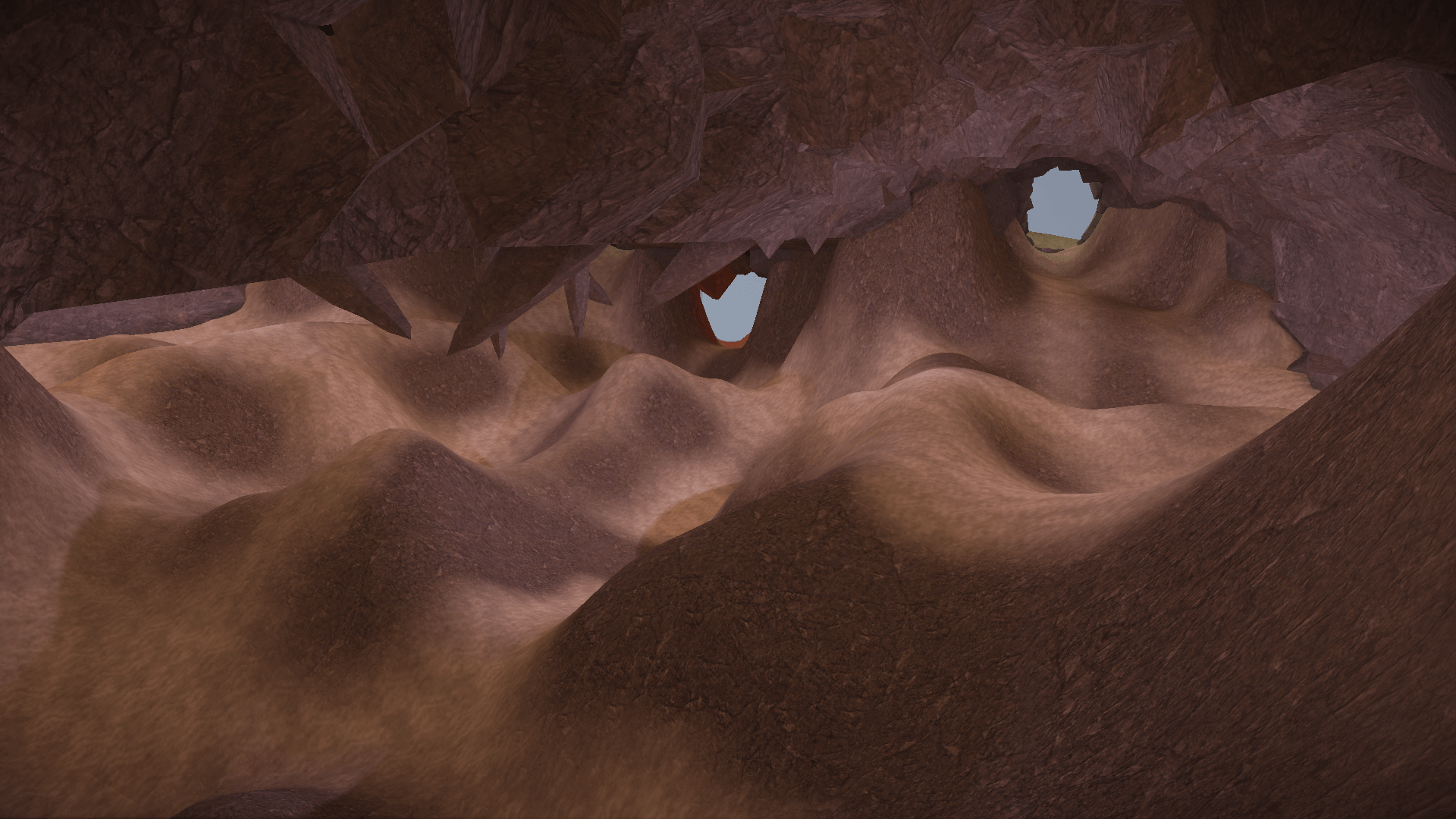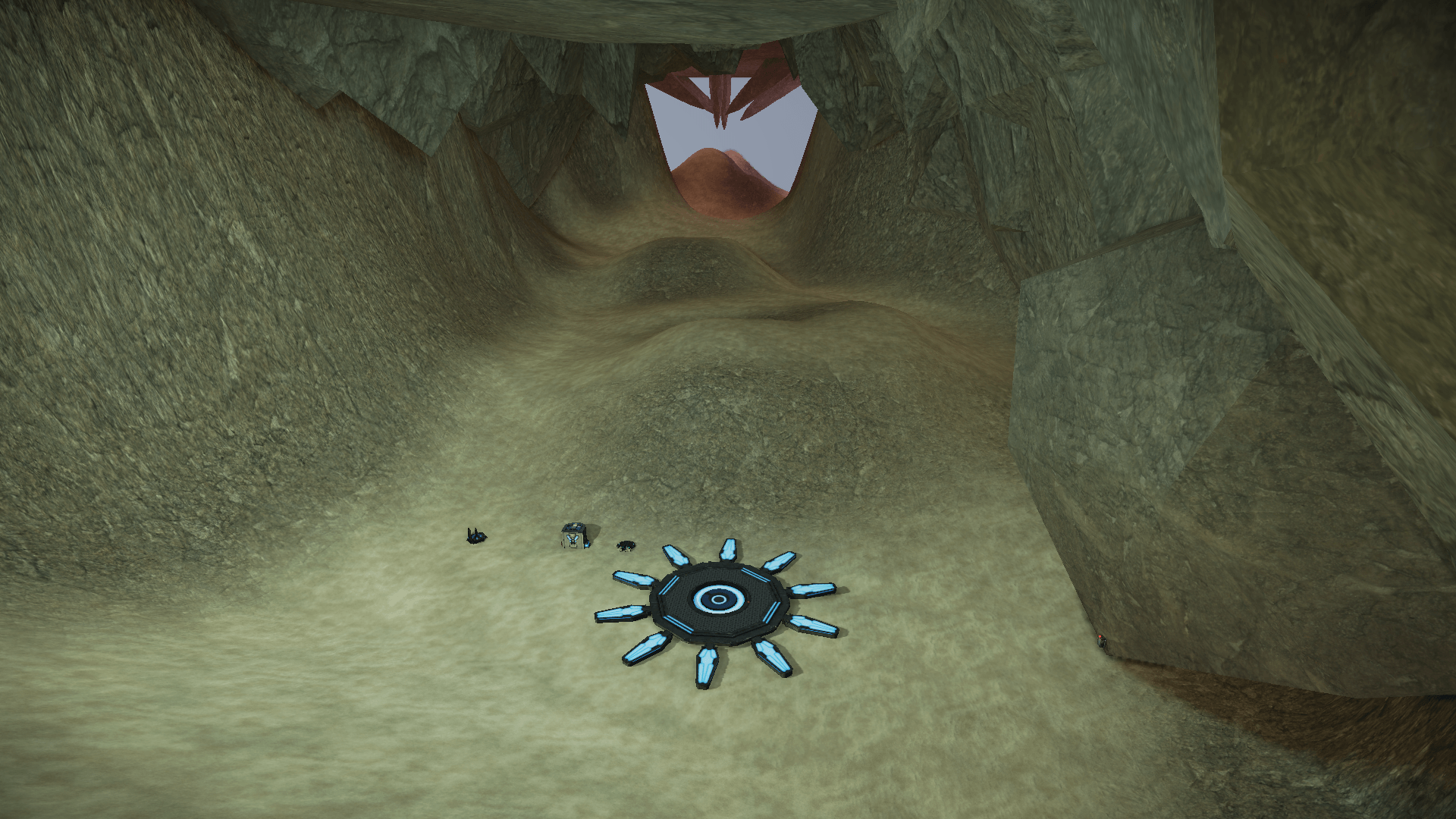 Restrictions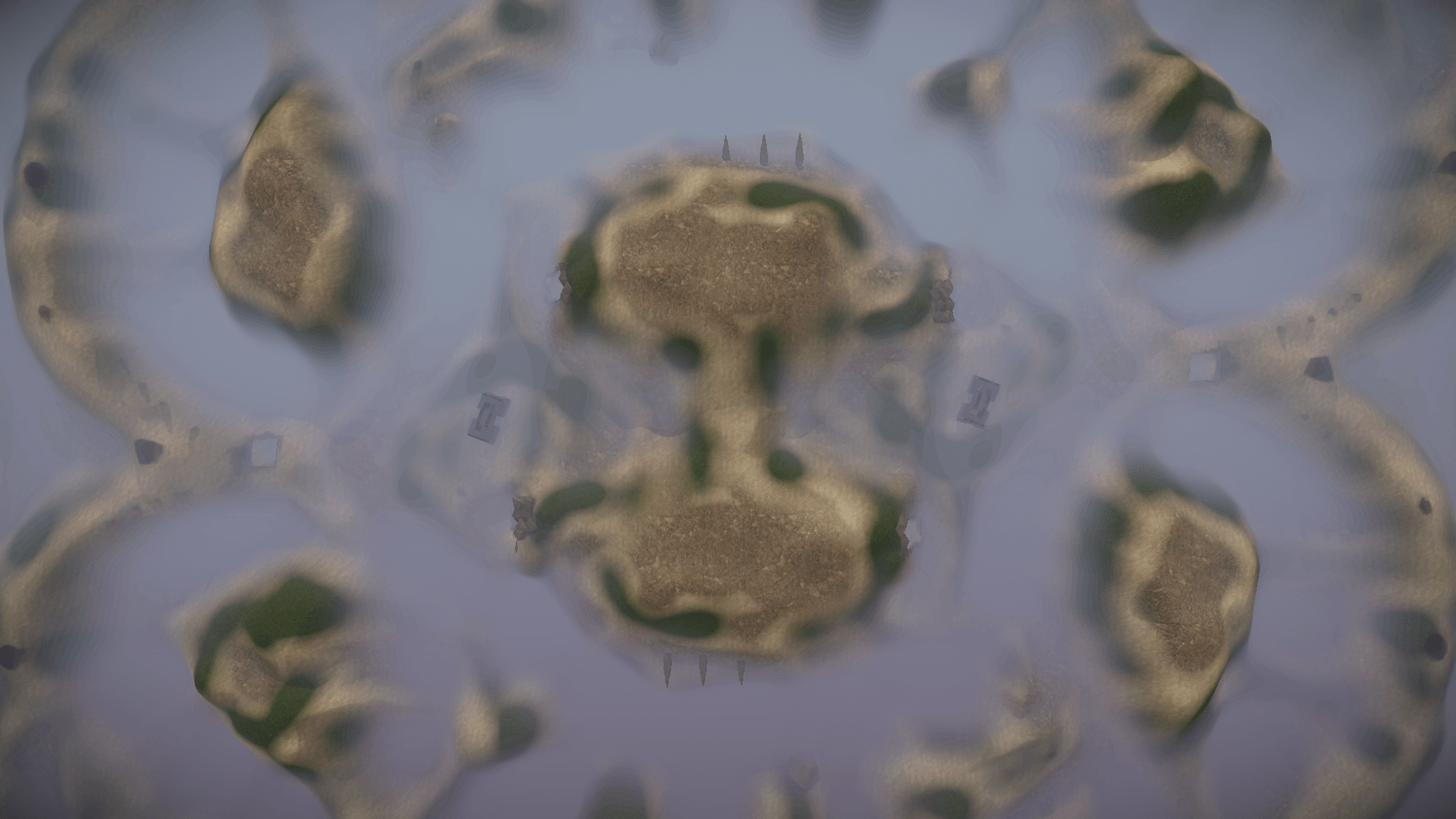 This map is aimed primarily for organised play. As competitive viability is important for this map, all assets and terrain shall be mirrored to avoid advantage for either side.
Capping
The #1 HOF Australian player JackTheBlack has a capping video available.
TAMods route files can be downloaded here.
Gallery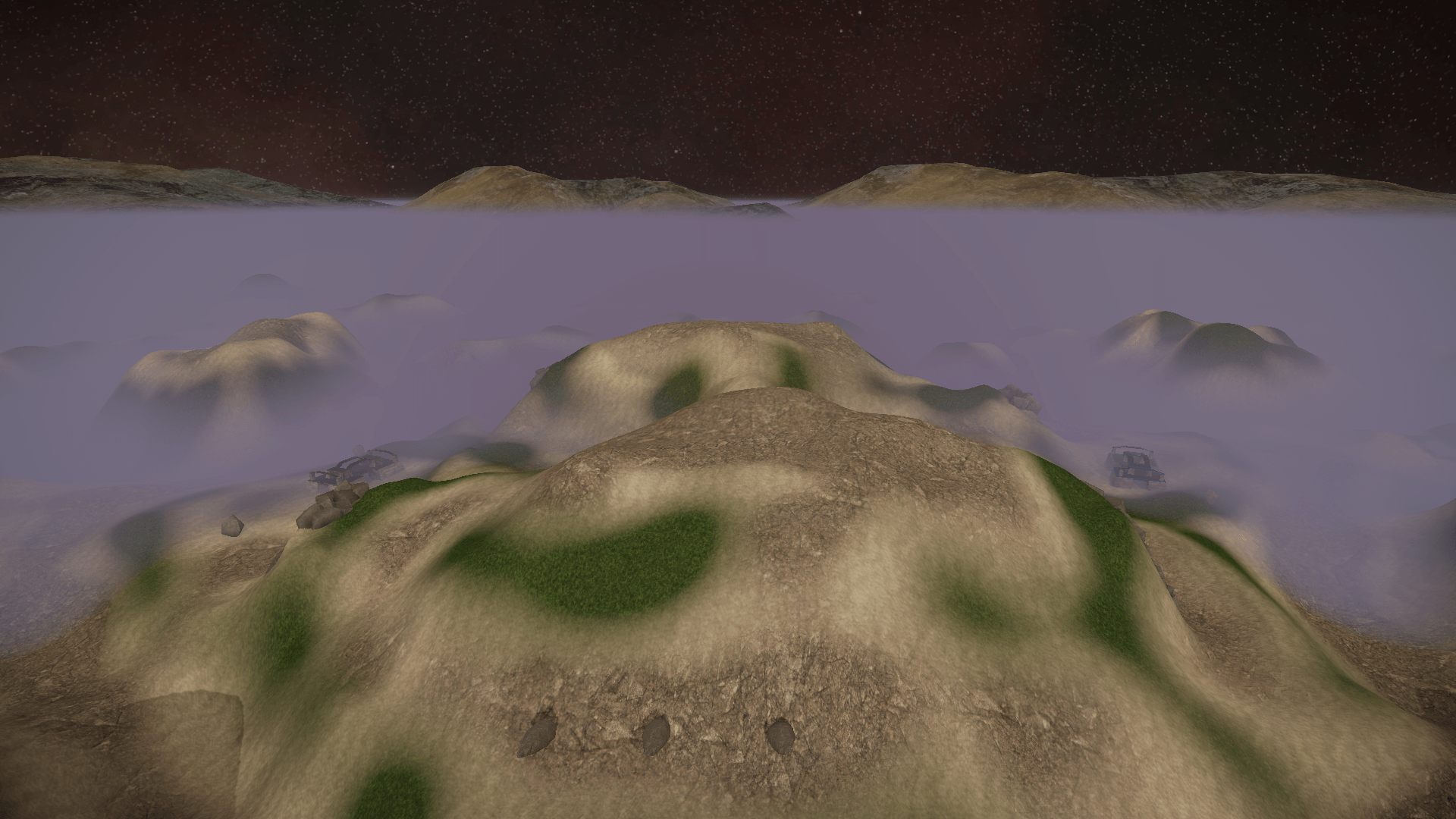 Changelog
TrCTF-Periculo v007
Smoothed the terrain on the edges of the center hill.
Altered the terrain behind the base for stand off play.
Added a sniper perch near the stand.
Adjusted spawn points to be closer to the stand.
Lowered spawn hill.
TrCTF-Periculo v006
This is a very minor update.
Fixed some mirroring issues on Periculo.
TrCTF-Periculo v005
Can no longer disc jump off the creativity wall.
Added a few ambient sounds
Replaced some of the rock meshes/collisions. 90% should be unchanged.
Fixed spawn location weighting (as much as possible)
Periculo Stand rotated anti-clockwise.
Some bug fixes.
Some basic optimization done.
Fixed cave lighting not lining up with team colours.
Hopfully patched a front grab through the cave.
More Rocks
TrCTF-Periculo v004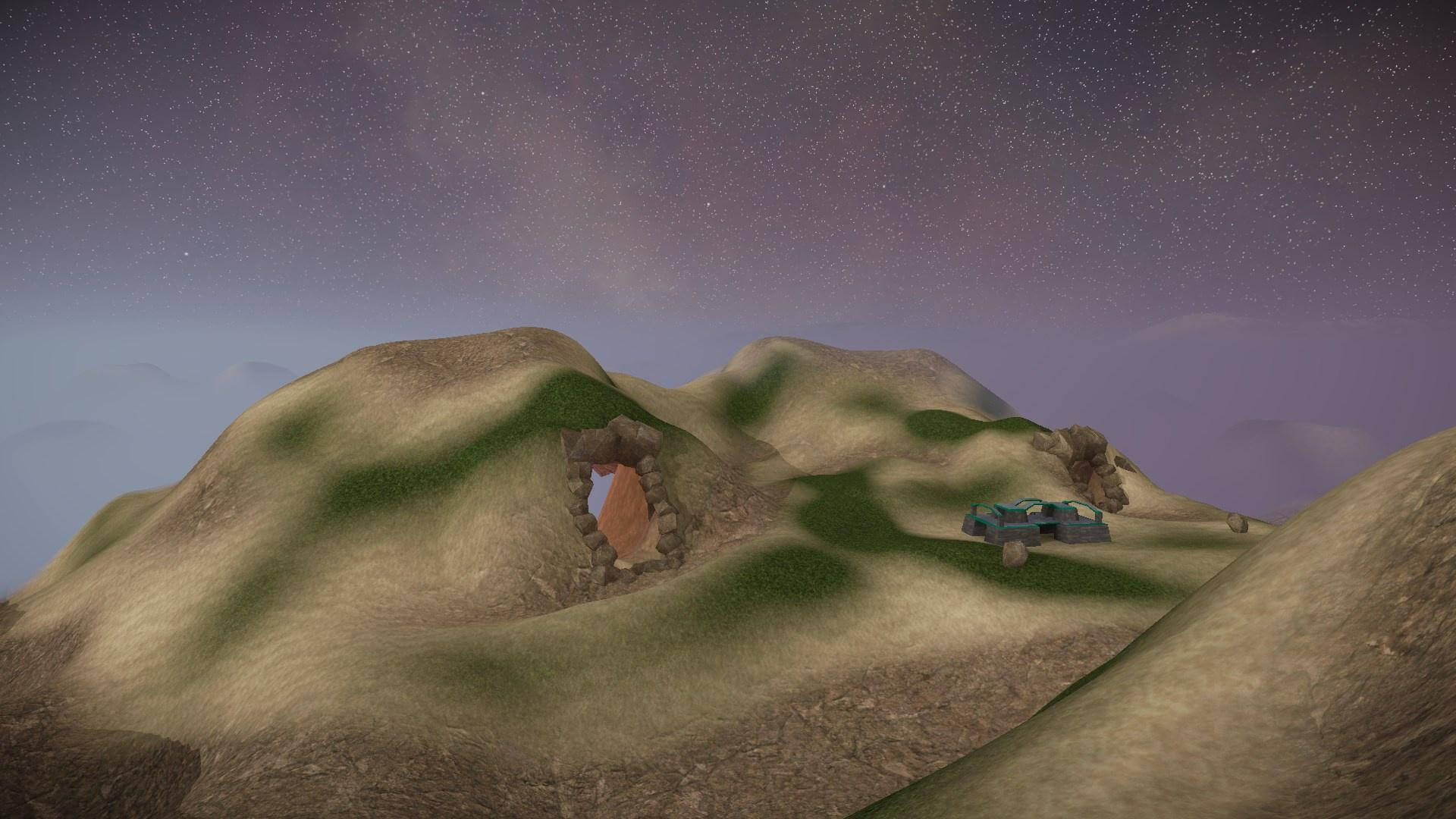 Fixed some mirroring issues.
Added caves.
Added turrets.
Changed terrain textures.
Modified skybox.
Fixed blackness.
Added out of bounds mountain tops.
Modified fog.
Added light rays.
Changed rock textures.
Added less basic stand textures, still NQR.
Minor changes to terrain.
TrCTF-Periculo v003
Added a few rocks.
Adjusted lighting
Added spawn locations (near the old ones, hopefully will add more variance)
Minor smoothing of terrain
Changed skysphere to skydomb.
TrCTF-Periculo v002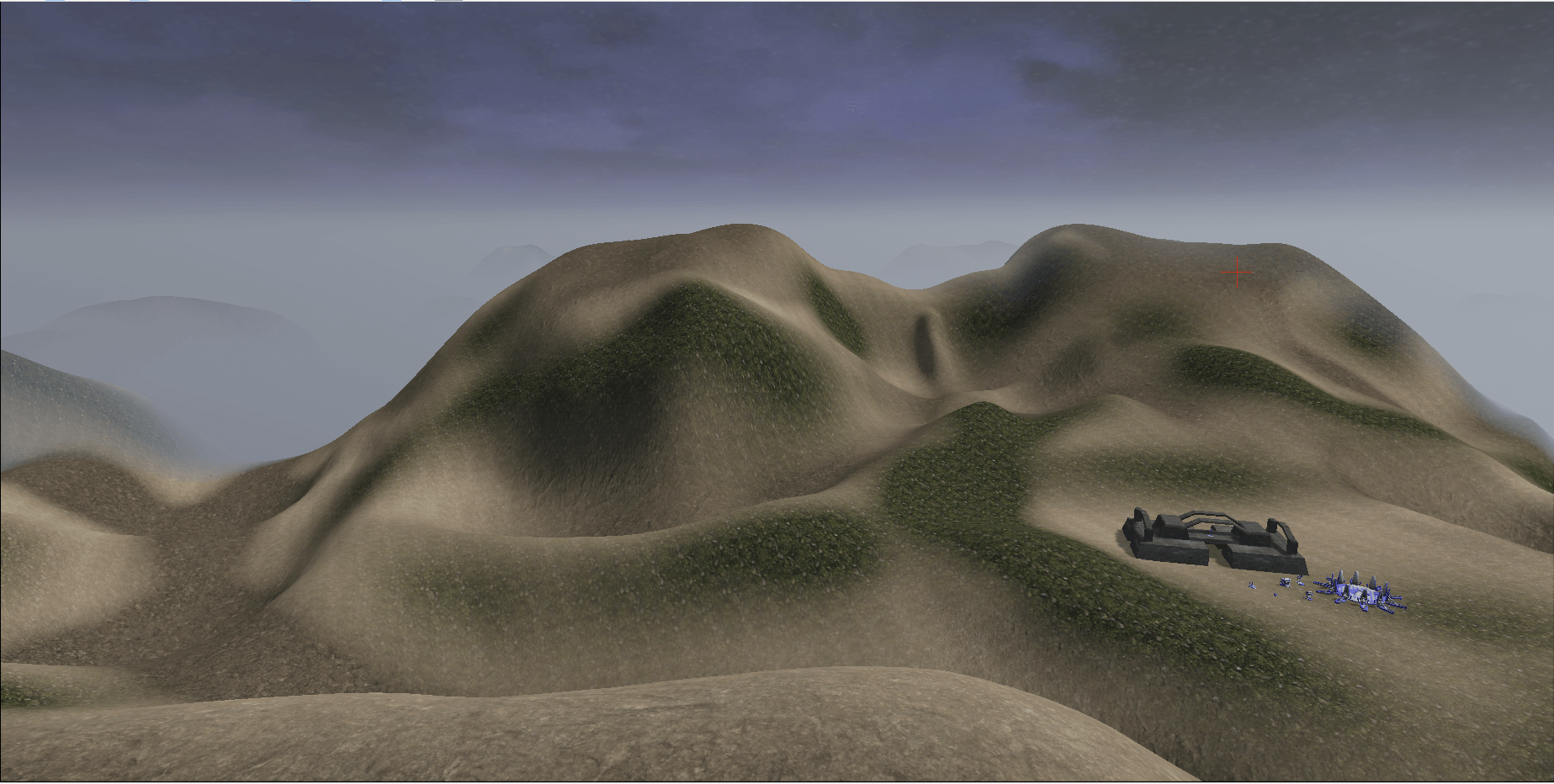 Changed terrain art style
Added boundaries
Adjusted fog and lighting
Added spawn locations Enlarged and modified flagstand.
Basic textures added to flagstand, this and collisions will be polished once I'm happy with the stand mesh.
Minor smoothing of terrain
TrCTF-Periculo v001